Judging by my Facebook feed, everyone wants this winter to die a fiery death and never return.  Well, suck it up, because I have more winter photos to share, as well as a reminder of the winter recipes we posted.  Hopefully soon this winter will be a distant memory, and you can look back on this post fondly in October when you've forgotten that time when it was technically spring but still -14 degrees Celsius and snowing outside.
Also, we busted our asses in a snowstorm to take these photos "in the name of Crustcrumbs!", so you are going to look at them, okay?  Okay.
Winter Recipe Roundup
For this recipe, we trekked over to Minet's Point Park in Barrie to visit the cool ice fishing tepees.  We pretended to go ice fishing to the amusement of the locals while John cooked fish on a portable grill and served it up in a soup.  In a glorious display of grace and finesse, I slipped on the ice and injured my hip like a 90 year old woman.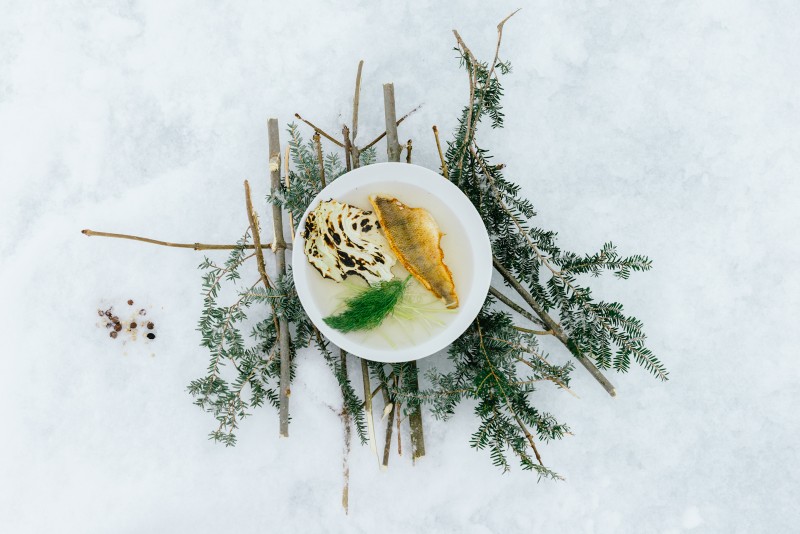 The venison was smoked on the BBQ.  I made John go outside in the snowstorm to check on the meat while I took pictures through the window "for artistic purposes".  This was also my first time trying venison and it was tasty, but not as tasty as the wild rice salad John made as a side dish, which I am still obsessed with to this day.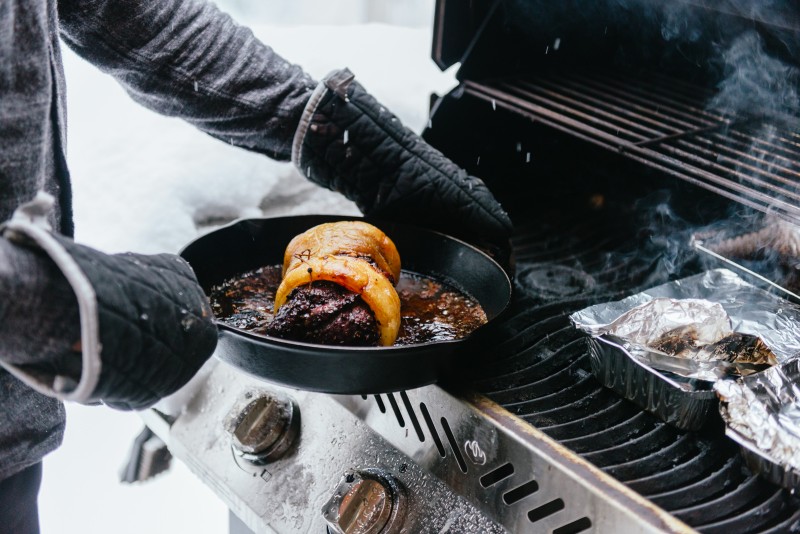 We baked a cake in a wooden wine crate in a campfire (sort of).  Spoiler alert: the wood crate caught on fire.  The cake was still tasty, because John says it's impossible to screw up sticky toffee pudding.  Even when it's gluten free.  I didn't take a good photo of the final product because cider.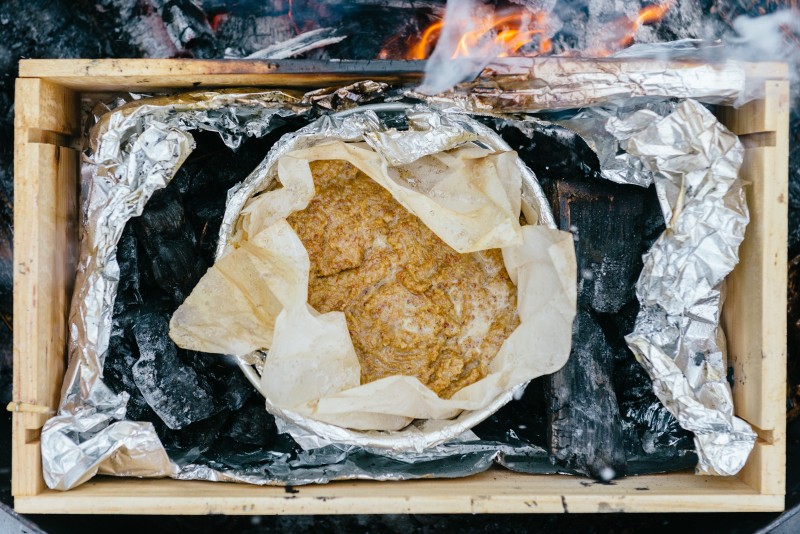 More Pictures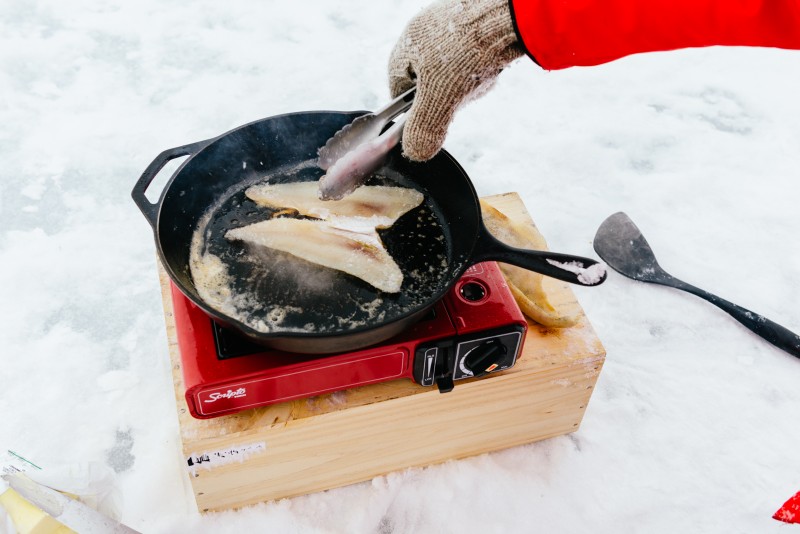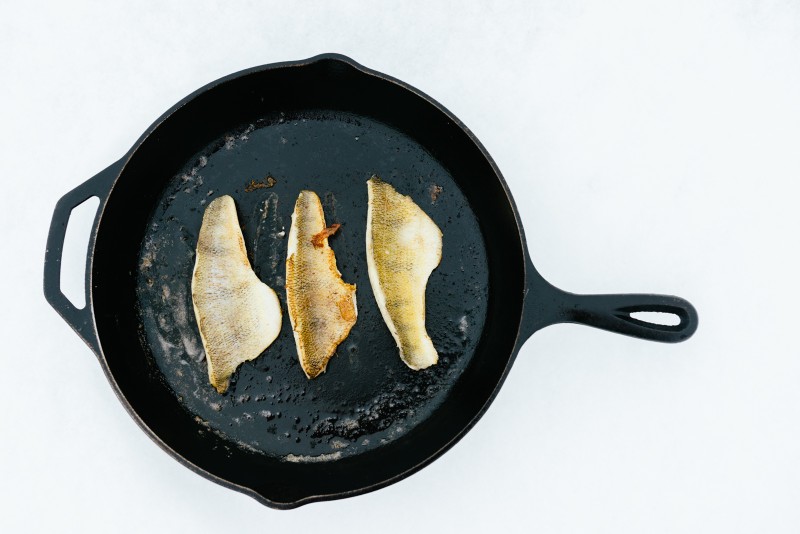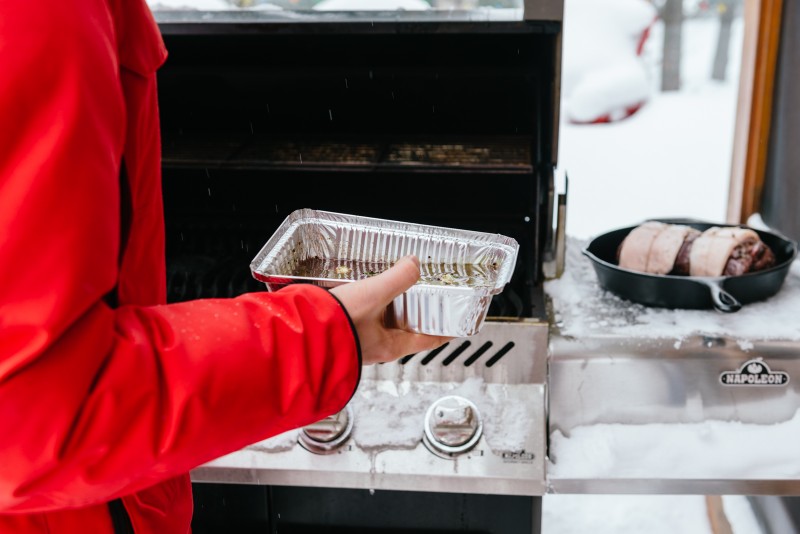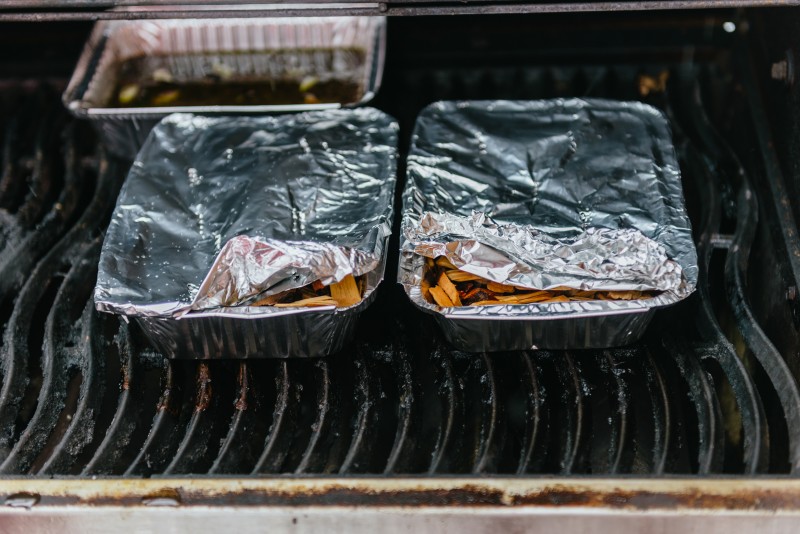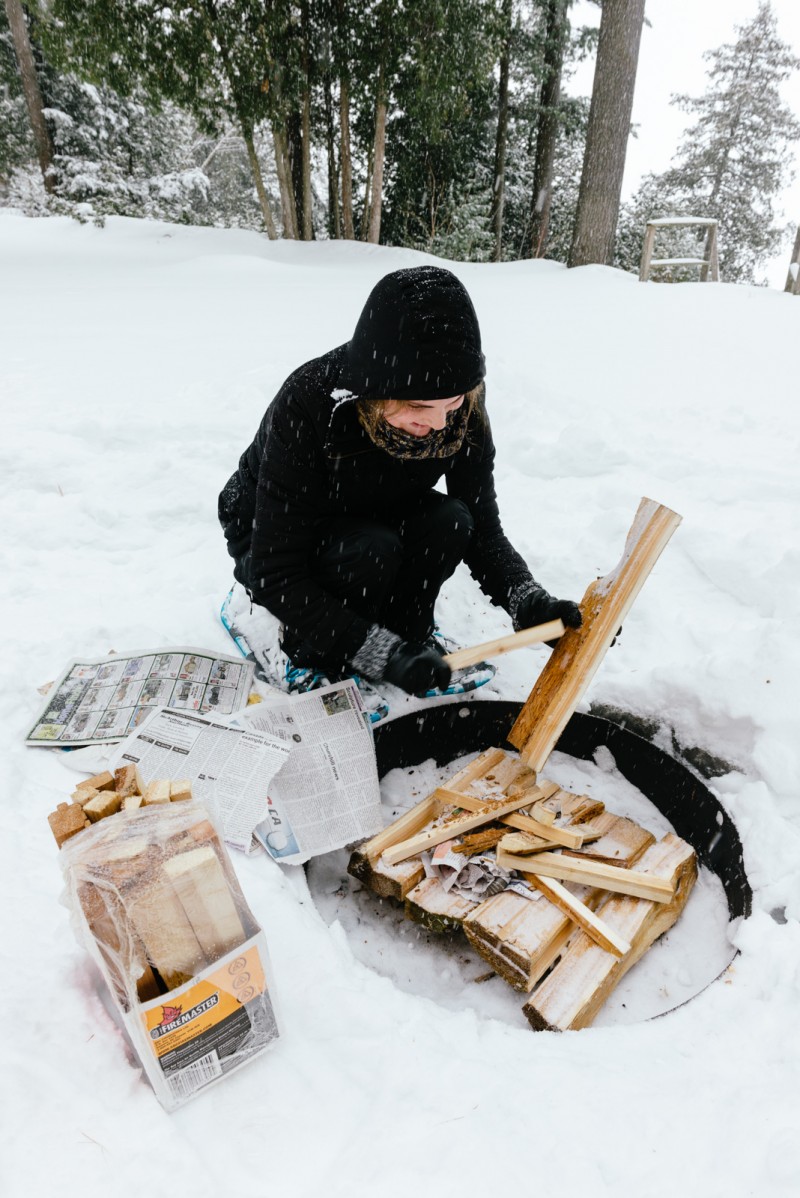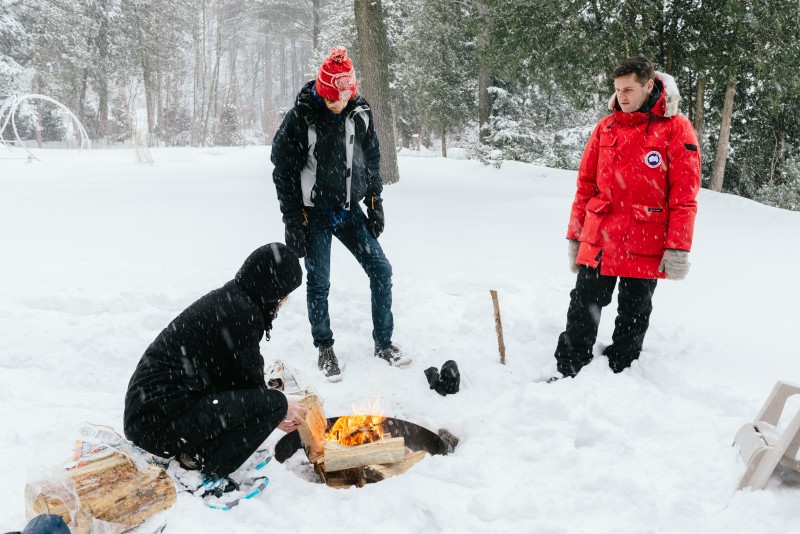 Enjoy spring!